Continuous Business Process Improvement
Connecting people, processes, and technology
so you become
simpler…faster…BETTER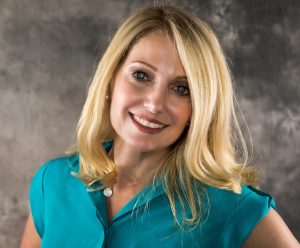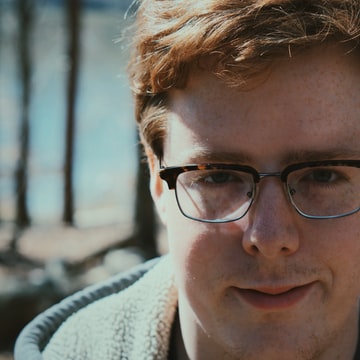 Madge Hoffman
Creative Director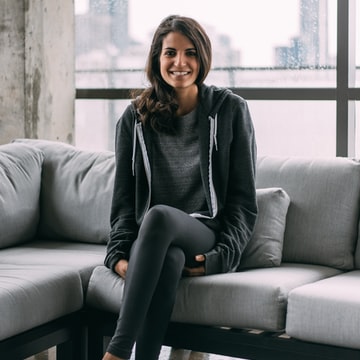 Lena Waters
Engineer
A Pleasure to meet you…
I'm not your typical consultant or coach! I use a calming influence, Continuous Improvement, and Lean Six Sigma through regular conversations to help create significant change within your business. I can consult and coach to help you and your business or organization become profitable in today's fast-paced environment.
Business Problems
Are you experiencing symptoms of the true problem?
Overhead Expenses
Losing Customer
Rising Costs
Delivery Issues
Lower Revenue
Cash Flow
Business Solutions
Assessment
Implementation Stratgies
Implementation & Change Mgt
Coaching & Training
Business Results
Increased Revenue
Satisfied Customers
Happy Employees
Lower Costs
We can help you.
We use a Toolbox Approach to ensure that the right tools are used at the right time to uncover the real problems and to provide the right solutions for you!
Typically we work with Business Owners, Senior Leaders, and their teams to truly understand what is going on. We believe that everyone needs to be a part of analyzing the problem and providing the solutions. Instead of us doing the work ourselves, I partner with you and your Teams through the whole process.
In the end, you will see real results, and your Team will be equipped with the tools to ensure they have the ability to improve as things evolve continually.
Schedule a call with us to learn more.
We will talk about what is going on within your organization and the issues that you are seeing. We will talk about ways that we can help and partner with you and your team.