Lean Six Sigma Coach
A Lean Six Sigma coach is valuable for anyone seeking to optimize processes, drive performance improvements, and achieve sustainable success in their personal or professional endeavors. Whether it's an individual looking to enhance their problem-solving skills or an organization aiming for operational excellence, Lean Six Sigma coaching provides a systematic approach to achieving these goals.
Lauren Hisey, Master Black Belt Coach with over 14 years of exemplary experience in Lean Six Sigma methodologies, is your guide to achieving operational excellence and driving continuous improvement. With a passion for problem-solving and a track record of success, Lauren has mentored and coached over 130+ Lean Six Sigma professionals, empowering them to deliver exceptional results for their organizations.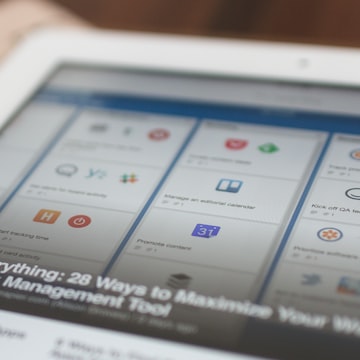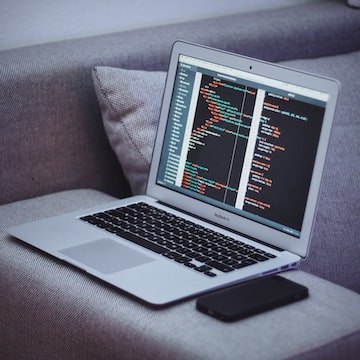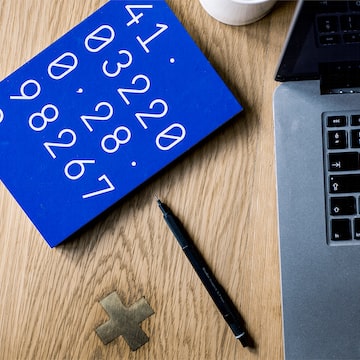 Ready to unlock your full Lean Six Sigma potential?
Lean Six Sigma Project Coaching
Focused coaching to support individuals or teams working on specific improvement projects.
Assistance in applying Lean Six Sigma methodologies to achieve project objectives.
Can be tailored to your project needs
Continuous Improvement Coaching
Ongoing coaching services or mentorship for organizations or individuals in their Lean Six Sigma journey.
Offers support, guidance advice, and knowledge-sharing