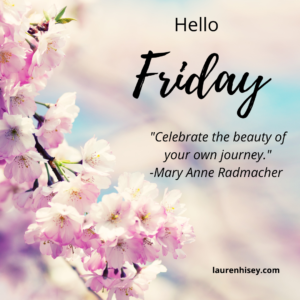 Happy Friday, June 2
Happy Friday ❗
Do you ever wonder if you are on the right journey ❓
Do you ever wonder if you are taking the right steps ❓
💡 One way to figure out if you are taking the proper steps on your journey is to do lessons learned each week with the following:
✅ What went well?
✅What could have gone better?
📚 I learned to do this after the end of each CI project I've ever done.
💡I've incorporated this into my own business to see what I need to keep doing and what I need to improve upon.
👉 Do you do self-reflection?
👉Do you celebrate your journey?
If you would like to learn more about how to use Lessons Learned, let set up a time to chat.