Learn Essential Process Improvement Skills in Just 3 Hours!
Interactive Learning
Expert Insruction
Process Improvement Skills
White Belt Certification
Master Process Excellence: Reserve Your Seat in our FREE Lean Six Sigma White Belt Class!
Unlock Efficiency and Drive Growth: Enroll in Our Complimentary Lean Six Sigma White Belt Course!
Welcome to our Lean Six Sigma White Belt class, designed to empower you with fundamental process improvement skills. Whether you're a professional seeking career advancement or a business owner looking to streamline operations, this complimentary course is your gateway to unlocking the full potential of Lean Six Sigma. Start your Lean Six Sigma journey!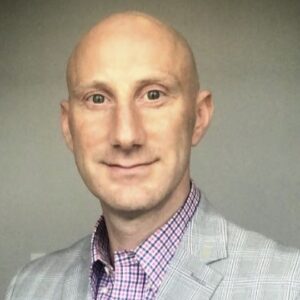 Lauren was my trainer and mentor during my Business Process Improvement project. Her dedication to assist and expertise in BPI were a valuable resource for me from the start to successful completion of my project!
– Micheal Schless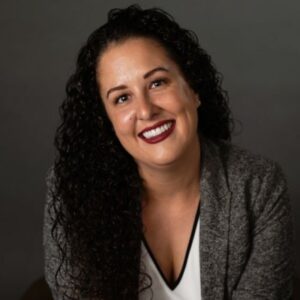 Lauren was my Business Process Improvement (BPI) Green Belt trainer and coach for over a year. She provided her guidance, advice, and expertise throughout working my project and during any challenges I faced. Lauren was always responsive to my questions and was able to step in and help to keep the project focused and on target from a BPI perspective. Her background and experience with BPI allowed me to feel confident that I was learning from an expert.
– Sharlene Christensen
Expert Instruction
Benefit from years of experience in driving successful process improvements and learn from real-life examples.
Data-Driven Decision-Making
Gain insights into leveraging data for informed and strategic choices.
Career Advancement
Add a valuable skill set to your resume, positioning yourself for future career growth.
Hi, I'm Lauren Hisey, a Lean Six Sigma Master Black Belt with over 15 years of experience. My passion is helping people through their Lean Six Sigma Journey. I'm excited to guide you through this transformative White Belt class so you can start on your journey.
Register now and embark on your Lean Six Sigma journey!
Boost Efficiency
Learn to streamline processes, reduce waste, and enhance productivity in your organization.
White Belt Certificate
Showcase your newly acquired skills and knowledge to stand out in your career or business endeavors..
Interactive Learning
Our engaging approach ensures you retain crucial knowledge for immediate application.
Flexible Schedule
Designed with your busy lifestyle in mind, the class is conveniently spread over three one-hour sessions.